---
Listing Description
CAPCO POLAND
Capco Poland is a global technology and management consultancy specializing in driving digital transformation across the financial services industry. We are passionate about helping our clients succeed in an ever-changing industry.
We also are experts in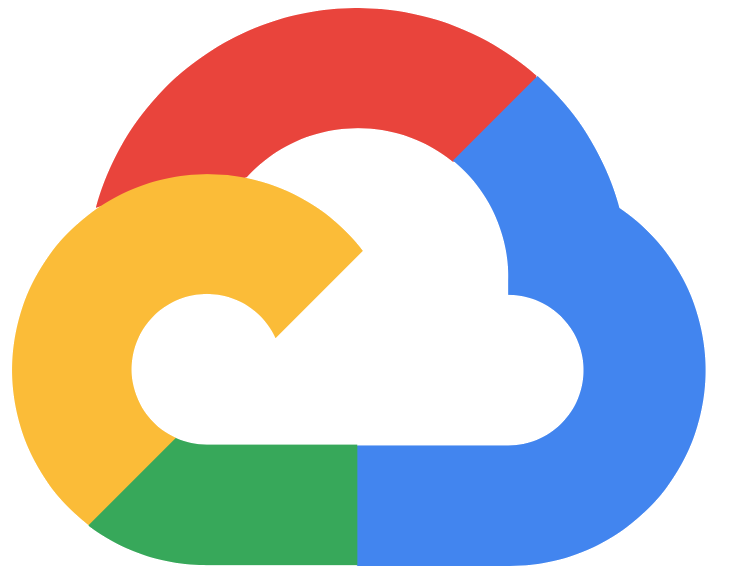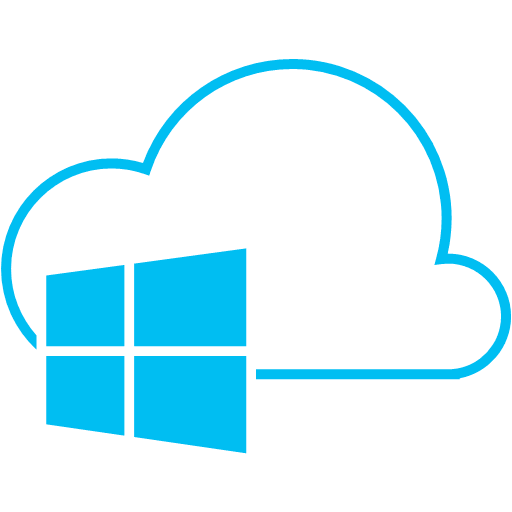 focused on development, automation, innovation, and long-term projects in financial services. In Capco, you can code, write, create, and live at your maximum capabilities without getting dull, tired, or foggy.
Join one of our biggest best-in-class projects in the fintech sector that focuses on product development of digital finance for small businesses, startups, and limited companies. Mainly new development, cloud environment, constant upgrades to bleeding-edge technologies, and security importance.
DevOps at Capco
You'll be part of excellent teams developing the new financial services apps, having the opportunity to work on exciting greenfield projects as well as on established Tier1 banks applications already adopted by millions of users.
You will be able to work on automating and optimising DevOps processes, improving your knowledge and skills to become an expert on CI/CD.
You'll be able to work across different technology stacks, ranging from serverless deployments through to on-premise private cloud deployments.
You will have also the opportunity to learn and work with other mobile technologies whenever you want to wide your expertise.
We offer you the opportunity to train with the best courses and portals available online and get certified becoming the best version of DevOps engineer you can.
About you
Capco is looking for hardworking, innovative and creative people to join our Engineering Team!
We'd also like to see:


Practical experience of engineering best practices, while being obsessed with continuous improvement.


Deep technical knowledge of two or more technologies and is curious to learn other parts of the stack.


Experience delivering software/technology projects leveraging Agile methodologies


You have personally made valuable contributions to products, solutions and teams and can articulate the value to customers.


You have played a role in the delivery of critical business applications and ideally customer facing applications.


You can communicate complex ideas to non-experts with eloquence and confidence.


You bring an awareness and understanding of new technologies being used in finance and other industries and loves to experiment.


A passion for being part of the engineering team that is forming the future of finance.


Skills & Expertise
You will have experience working with some of the following Methodologies/Technologies.


Expert in the Software Development Lifecycle with both a Dev and Ops mindset


Deep understanding of containerisation and aware of container orchestration concepts, including hands on Docker experience.


Proven experience using AWS, GCP and/or Azure with a strong understanding of CSP networking and security features and services


Great appreciation of DevOps and Infrastructure as a Code concept and techniques, including Terraform and CloudFormation.


Hands on experience of using scripting with Python, Groovy to build CI/CD pipelines on Jenkins, CircleCI, GoCD.


Driven the implementation of DevOps solutions within a project or organisation, ensuring compliance with organisation standards and best practice.


Understanding of application and system monitoring tools with experience of auto-healing, autoscaling and predictive monitoring


Experienced in Automation and Configuration Management tools such as Ansible, Chef, Puppet and Helm.


TDD or BDD understanding and how to enable and orchestrate the different types of tests required by the quality phase.


Experience/understanding of Kubernetes, Istio and knowledge of related tools (Kiali, Fortio etc).


Nice to have skills


Hands on Test Orchestration experience with Cucumber, Karate, Selenium.


Experience migrating on-premise solutions to a cloud ecosystem.


WHY WORTH JOINING US


Employment contract and/or Business to Business - whichever you prefer


Possibility to work remotely


Speaking English on daily basis, mainly in contact with foreign stakeholders and peers


Multiple employee benefits packages (MyBenefit Cafeteria, private medical care, life-insurance)


Access to 3.000+ Business Courses Platform (Udemy)


Access to required IT equipment


Paid Referral Program


Participation in charity events e.g. Szlachetna Paczka


Ongoing learning opportunities to help you acquire new skills or deepen existing expertise


Being part of the core squad focused on the growth of the Polish business unit


A flat, non-hierarchical structure that will enable you to work with senior partners and directly with clients


A work culture focused on innovation and creating lasting value for our clients and employees


ONLINE RECRUITMENT PROCESS STEPS


Screening call with the Recruiter


Technical/Competencies interview with Capco Hiring Manager


Client's interview


Feedback/Offer


Follow us here
or contact us directly
recruiting.poland@capco.com
---
Listing Details
Citizenship:

Not Provided

Incentives:

Not Provided
Education:

Not Provided

Travel:

Not Provided

Telework:

Not Provided