---
Listing Description
CAPCO POLAND
Capco Poland is a global technology and management consultancy specializing in driving digital transformation across the financial services industry. We are passionate about helping our clients succeed in an ever-changing industry.
We also are experts in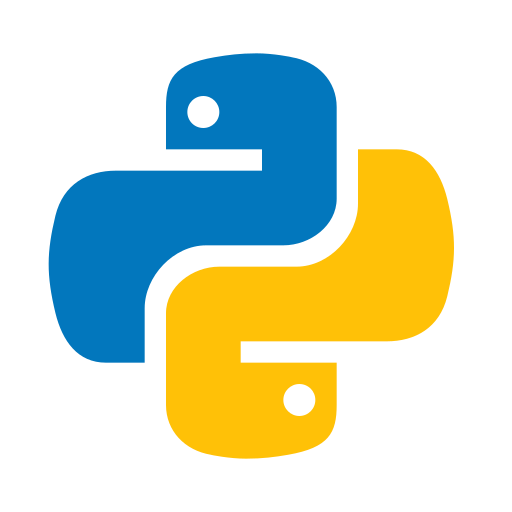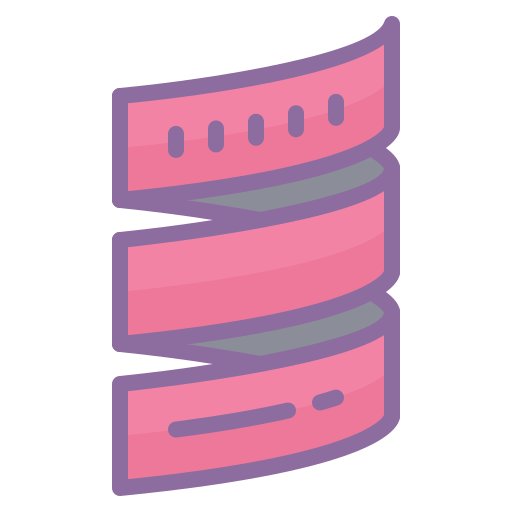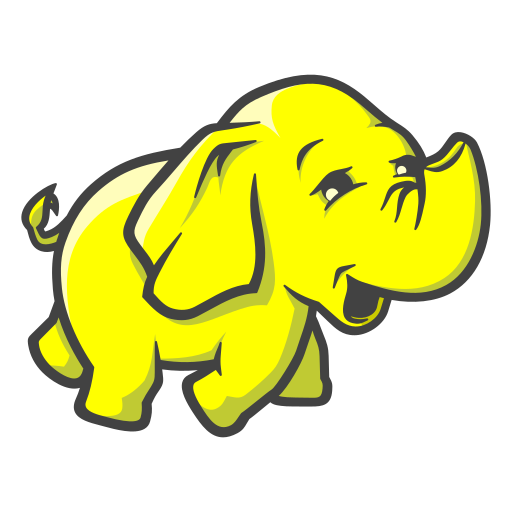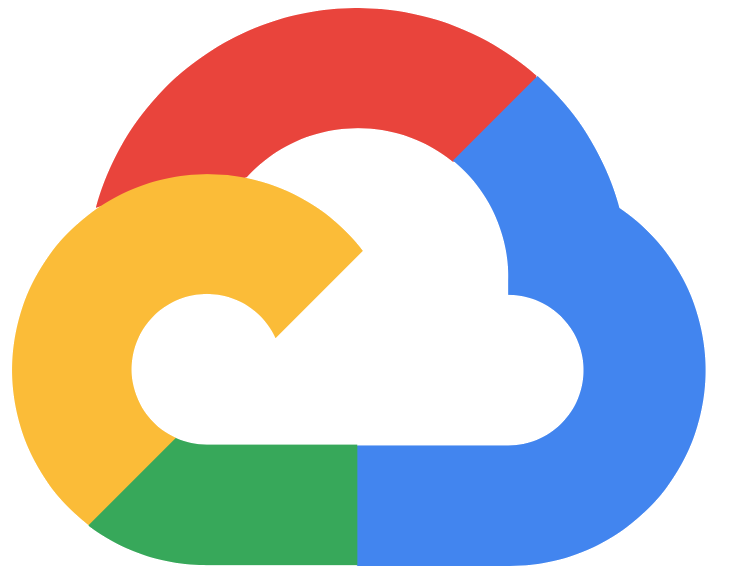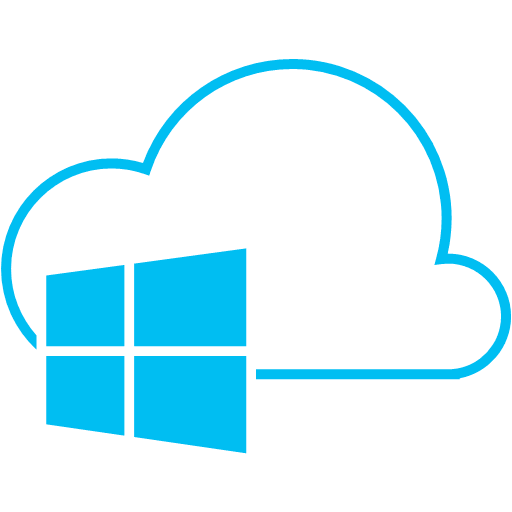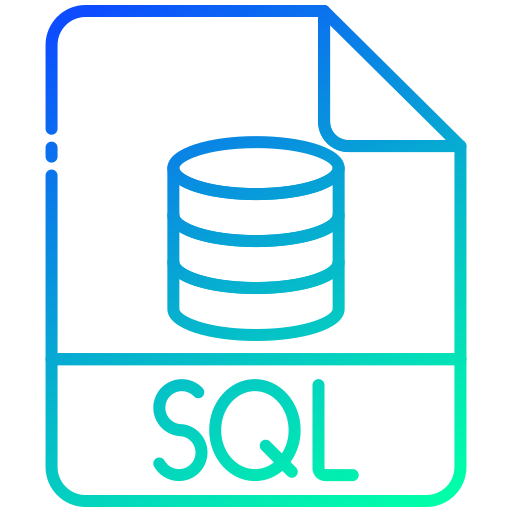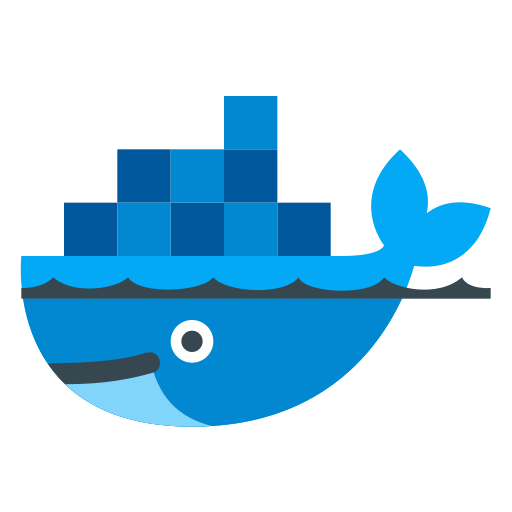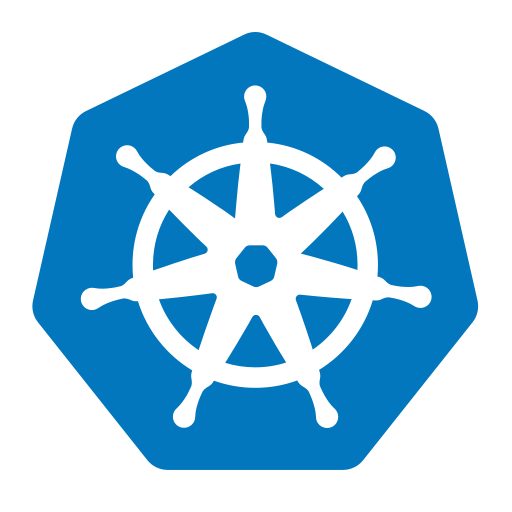 focused on development, automation, innovation, and long-term projects in financial services. In Capco, you can code, write, create, and live at your maximum capabilities without getting dull, tired, or foggy.
We are currently joining a brand new project for a Canadian client to make hardware upgrades as well as software upgrades with WEM Servers. Mainly new improvements, cloud environment (AWS), and security importance.
THINGS YOU WILL DO


Deliver core operations of DevOps (Development, Version Control, Testing, Integration, Deployment, Delivery, Configuration, Monitoring, and Feedback)


Development, upgrade, and deployment of the software and hardware in the safest and most reliable way possible


Synergizing the efforts of the development and operations teams to accelerate the delivery of the goals


Working closely with multiple stakeholders (executive team, customer team)


TECH STACK: Ansible, Java, Python , AWS, AWS Lambda, Docker, Terraform, Bamboo, CI/CD
SKILLS & EXPERIENCES YOU NEED TO GET THE JOB DONE


Strong experience with configuration management and application deployment tools (Ansible)


Experience with cloud services (AWS, AWS Lambda)


Experience working with CI tools (Bamboo, Jenkins, or similar)


Experience with containerization tools (Docker, Kubernetes)


Knowledge of code and scripts (Bash, Python, Java)


Understanding of business approach and customer-oriented mindset


Proficiency in the English language - you will work for global clients


WHY JOIN CAPCO?


Employment contract and/or Business to Business - whichever you prefer


Possibility to work remotely


Speaking English on daily basis, mainly in contact with foreign stakeholders and peers


Multiple employee benefits packages (MyBenefit Cafeteria, private medical care, life-insurance)


Access to 3.000+ Business Courses Platform (Udemy)


Access to required IT equipment


Paid Referral Program


Participation in charity events e.g. Szlachetna Paczka


Ongoing learning opportunities to help you acquire new skills or deepen existing expertise


Being part of the core squad focused on the growth of the Polish business unit


A flat, non-hierarchical structure that will enable you to work with senior partners and directly with clients


A work culture focused on innovation and creating lasting value for our clients and employees


ONLINE RECRUITMENT PROCESS STEPS


Screening call with the Recruiter


Home assignment if required


Technical/Competencies interview with Capco Hiring Manager


Culture fit interview with Head of Engineering


Feedback/Offer


Follow us here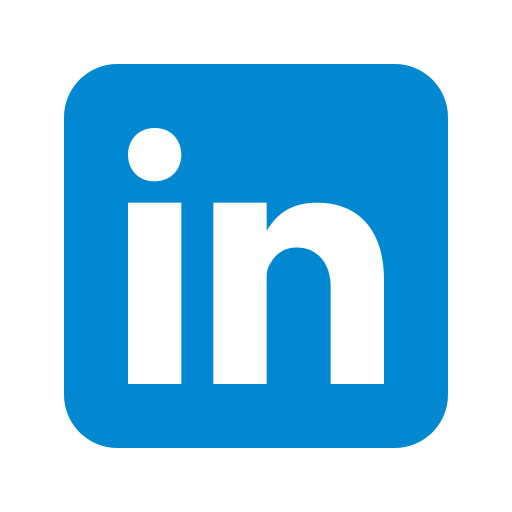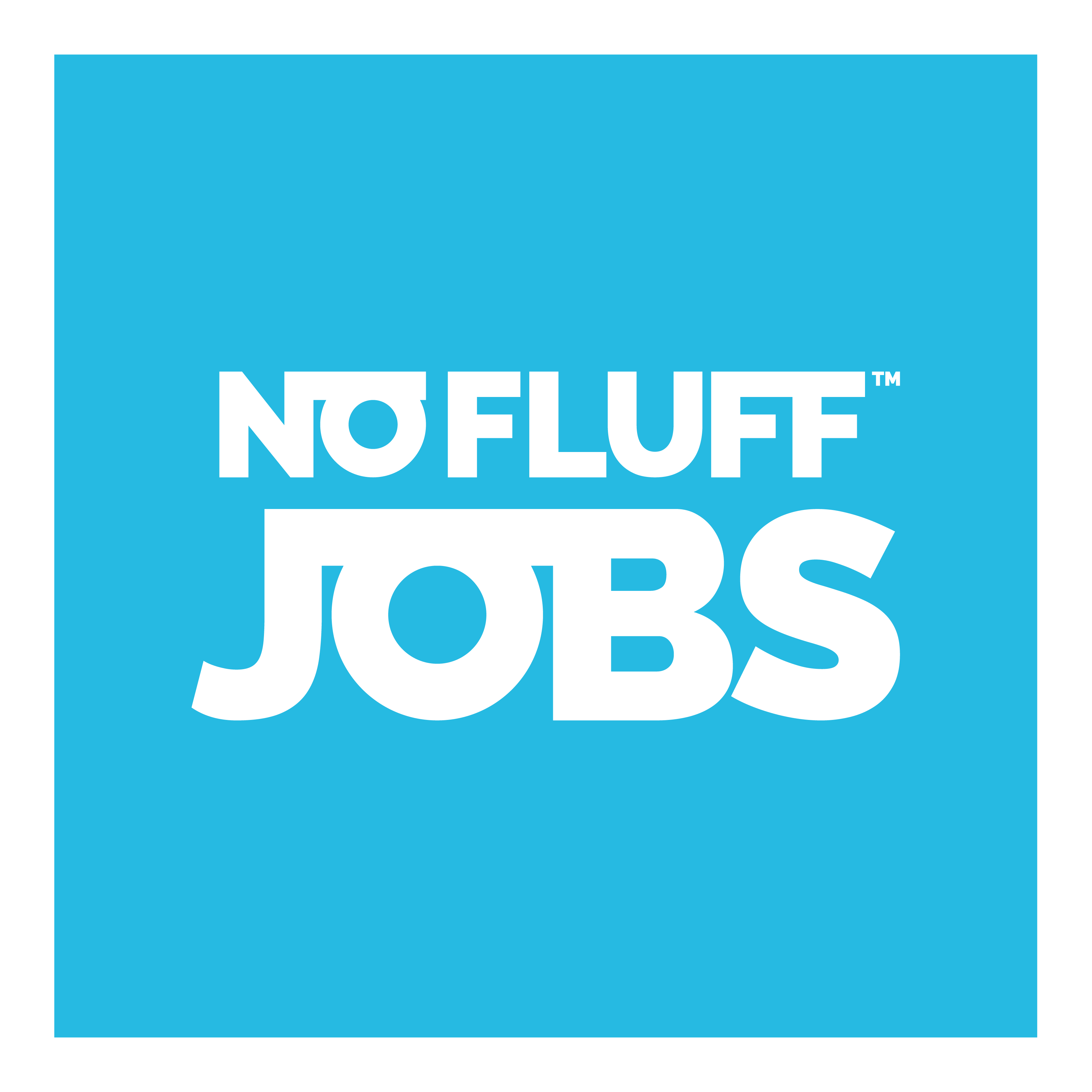 or contact us directly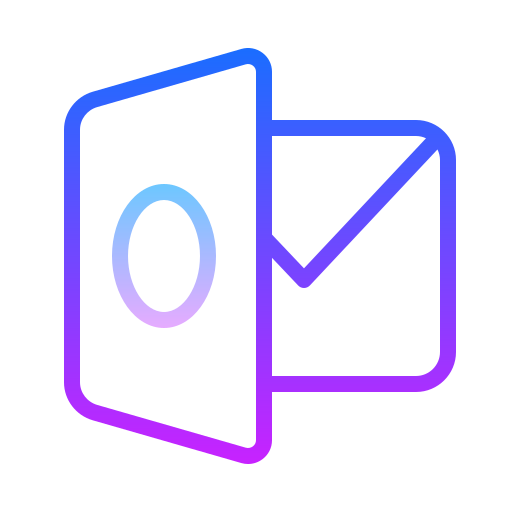 recruiting.poland@capco.com
---
Listing Details
Citizenship:

Not Provided

Incentives:

Not Provided
Education:

Not Provided

Travel:

Not Provided

Telework:

Not Provided